As we draw near to Thanksgiving, it is good to pause and think about all we have to be thankful for. At KSRA we are thankful for all of our members and the wonderful opportunities we have to work together to promote literacy across the Commonwealth and beyond. We are most grateful for a successful 2013 conference.
At that conference, a video invocation was shared at the Annual Meeting. Take a few moments to view this video and pause and be thankful for all that has blessed you and will continue to bless you in the year to come. Happy Thanksgiving!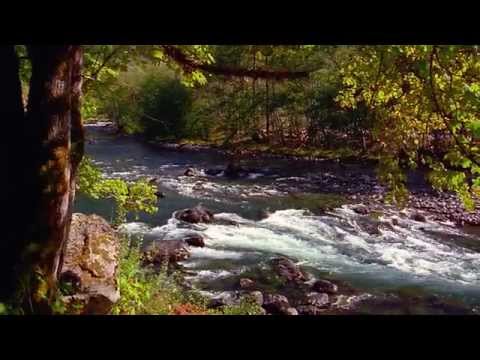 Read More
Exemplary Reading Program Award for 2012-13 
Loomis Elementary School in Marple Newtown School District has received the Exemplary Reading Program Award for the state of Pennsylvania from the International Reading Association!  The KSRA committee was awed at the innovative reading, thinking, speaking, research, and comprehension strategies used not only in the regular classrooms, but also by the special area teachers in music and physical education.  Pictures of students and teachers reading were visible on walls everywhere with the repeated question of, "What are you reading?" which is the theme throughout the building.  Instead of obtaining a new science series, the district permitted teachers to purchase non-fiction books to teach science using language arts strategies and supplementing with hands on experiments. The building reading specialist provides on going training to all teachers throughout the school year during the day, as well as in the evenings and in the summer months.  During weekly grade level meetings with, Christine White, the building principal, concerns are discussed, assessments are reviewed, and strategies are determined in an effort to enhance all programs.  The building reading specialist, Helene Duckett, plays a critical role in every aspect of the language arts program.  The binder of background information she compiled for the site visit was exemplary…above and beyond what is required. The camaraderie of the entire staff is outstanding as they help and support each other in every aspect of the language arts program.  Before and after school clubs, are available several days each week, involve parents, high school students and building teachers who volunteer their time to assist students in many areas.
Read More