There are several divisions of the Keystone to Reading Book Award
Elementary (Preschool, Primary & Intermediate)
Secondary (Middle School & High School)
2012-13 Keystone to Reading Book Awards
Elementary Award: 
Preschool Level: Chuckling Ducklings and Baby Animal Friends by Aaron Zenz

Primary Level: Chippy Chipmunk: Babies in the Garden by Kathy M. Miller
Intermediate Level: Painter and Ugly by Robert J. Blake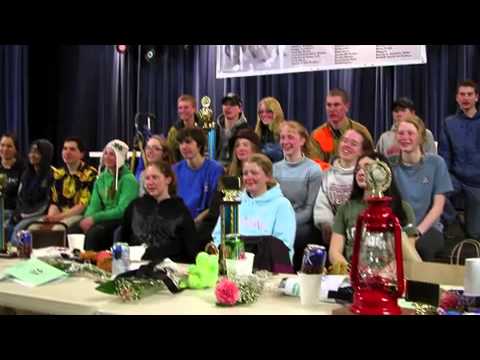 Secondary Award:
2013-2014 Participation Materials
Preschool, Primary, & Elementary Levels:
Voting for the Keystone to Reading Elementary Book Awards has been extended to March 31 due to the number of school days lost to weather conditions.
Please note for the following materials a change of address:
Laurie Balatgek
1573 Fairview Drive
Leesport, PA 19533
Middle School Level:
High School Level:
2013 High School Award Preview Poster - This is intended to be used to publicize and encourage participation. Hang this poster in school and local libraries and anywhere else it might be seen by interested teachers and students. Note: This file may take awhile to load.